[Lecture on Demand #2] 'First step in promoting your startup' – Manager Anna Cho
This year's second "Lecture on Demand" hosted by KUBS Startup Institute (Head=Hicheon Kim) was held at 4 pm on June 4th at the Seung Myung-Ho Center for Entrepreneurship Education on the second floor of the KUBS Main Building. Anna Choi, a KUBS MBA fellow and currently a doctoral student in coaching psychology at Kwangwoon University, gave a lecture on . Based on her former experience as a marketing communications manager in Neofect, Choi delivered practical advice on how to promote startups.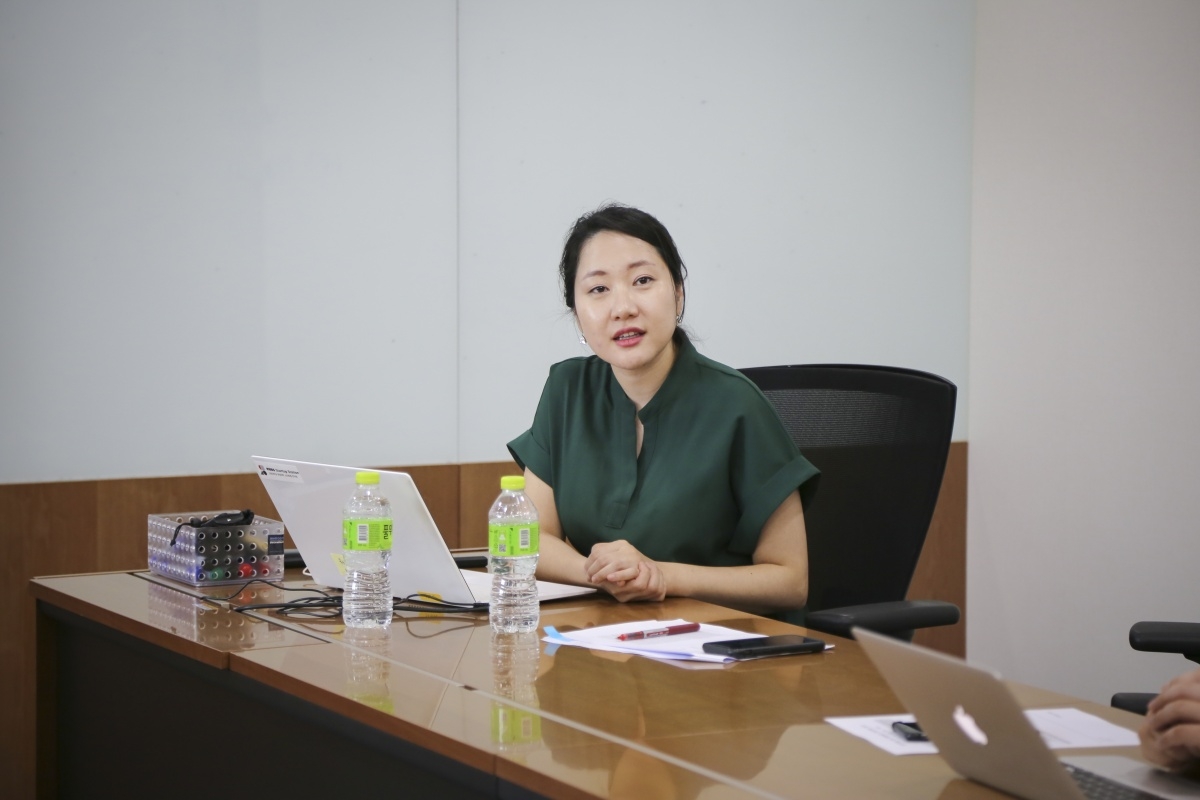 Choi first explained the strategy of marketing communication. She emphasized that startups should first set clear goals for marketing communications, such as raising the company's recognition or positioning it with specific images. "Afterwards, they need to analyze their competitors' messages and make in-depth thoughts about their own products to select clear message and media that fits this message," she said.
She also stressed five reasons why promotion is important. Once sufficient promotion is done, it will be connected to the purchase of consumers, the support from investors and the application of excellent talents which will ultimately help develop a certain image about the company and its products. At the same time, she stressed that promotion would bring about another promotion.
Choi then went on to give practical assistance. She explained how to build a list of reporters and produce basic press kits, maintain friendly relations with reporters and distribute press releases. She also explained how she writes and distributes a press release when there is a proud achievement of the company, such as new product release, successful investment, new awards or sales records.
"It was a good time to hear vividly about Choi's experience in promoting startups, which was quite an unfamiliar field to me. I was able to draw a detailed picture of how to contact with the reporters," said Kyung-hwa Lee, a developer of Younggam Company.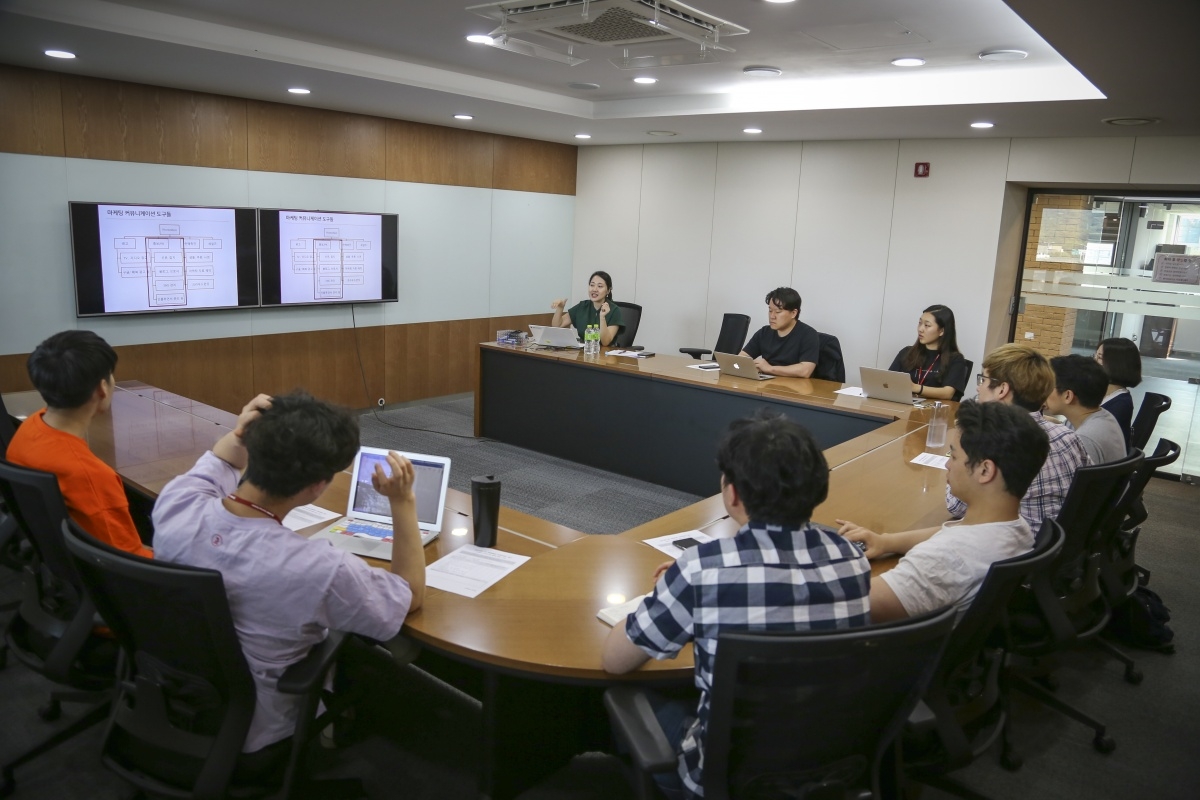 Every semester, Startup Institute provides startup education through "Lecture on Demand," a working-level lecture series, and "Lecture Series," a special lecture series on startups and ventures. Classes are open courses, which means they are open to not only the employees of a tenant company, but also anyone interested in starting a business. For related inquiries, you can contact the Startup Institute (02-3290-1699).