[Lecture on Demand #3] "Finding the Touchpoints of Early Businesses and Investors" – Professor Jaiho Chung, Startup Institute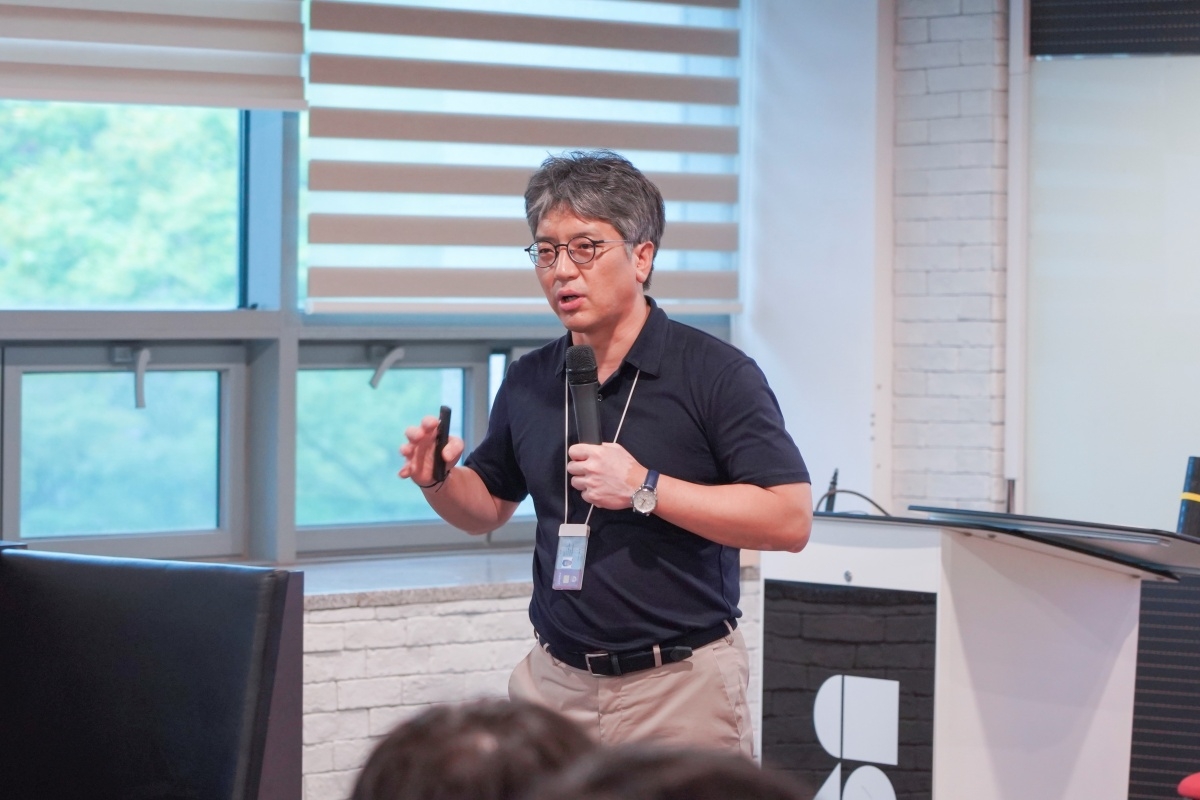 The third lecture of "Lecture on Demand" in 2019 hosted by Korea University Business School Startup Institute was held at The Stage on the second floor of the KUBS Main Building at 4 p.m., September 10th. Professor Jaiho Chung gave a lecture on "Finding the Touchpoints of Early Businesses and Investors." Chung delivered practical advice on how to lead a natural conversation to receive initial investment for startup teams, who are not used to receiving initial investment.
Chung explained the common mistakes startups make when talking to investors. "It is very difficult to induce investors to be confident in their decisions," he said, stressing the importance of thinking from the investor's perspective. "First of all, you need to be able to judge for yourselves why you should receive investment and whether it is the right time to receive it," he said, adding, "You need to attract investment at a time when you are so confident that you should shorten the period of growth, after your dreams, visions and growth strategies are clearly laid out."
He also elaborated on what should be considered in attracting investment by dividing into the cases of angel, accelerator and crowdfunding. For example, in the event of a securitized crowdfunding, the IR strategy direction should be clarified first, since the investor will pay great attention to the outcome of the funding.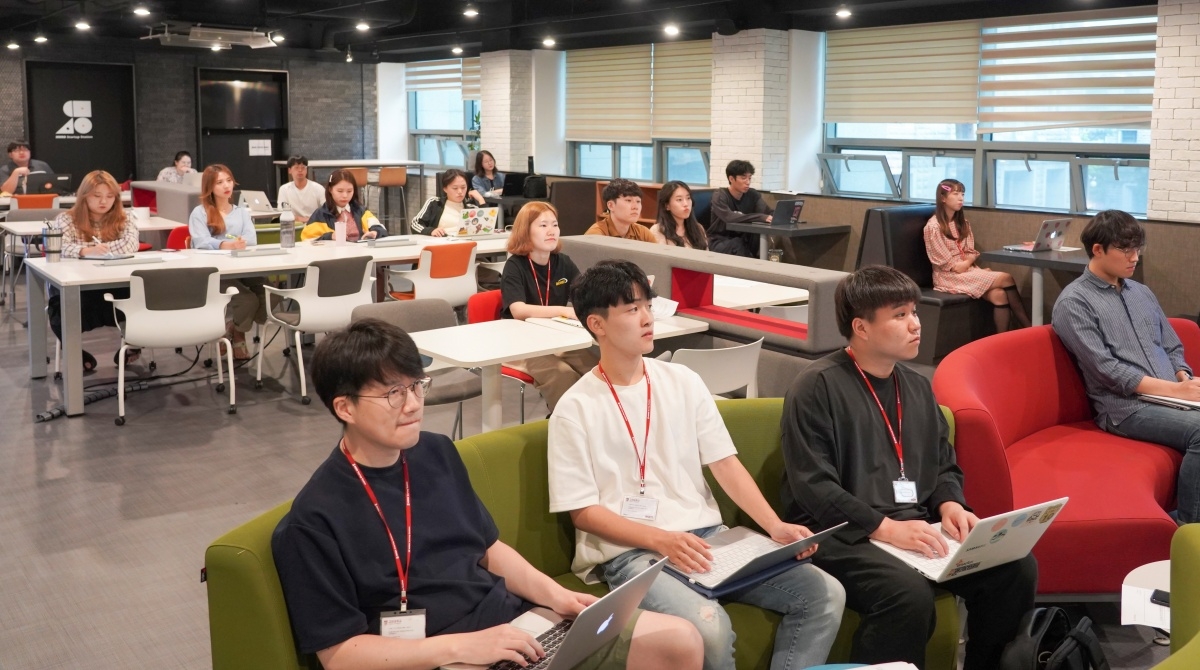 Every semester, Startup Institute provides startup education through "Lecture on Demand," a working-level lecture series, and "Lecture Series," a special lecture series on startups and ventures. Classes are open courses, which means they are open to not only the employees of a tenant company, but also anyone interested in starting a business. For related inquiries, you can contact the Startup Institute (02-3290-1699).